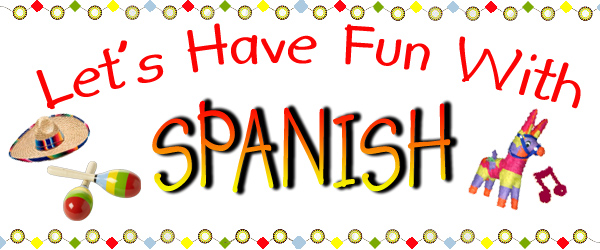 Hispanic Culture!
On this page you will find links to all Hispanic Culture as well as geographical links to Spanish Speaking Countries.

GEOGRAPHICAL LINKS
CIA World Factbook

Interesting factual information about all countries of the world (ie. maps, population etc.)


Flags of the World

At this site you can print and copy flags of all countries in the world

Where in the world do Spanish Speakers live?



CULTURAL LINKS

Los Países Hispanohablantes
All you ever wanted to know about Hispanic Countries

Lonely Planet

Bullfighting in Spain

Sombrero Pattern





COUNTRIES

Mexico Cuba Puerto Rico Spain El Salvador

Guatemala Nicaragua Panama Argentina Bolivia

Chile Colombia Ecuador Paraguay Peru

Venezuela