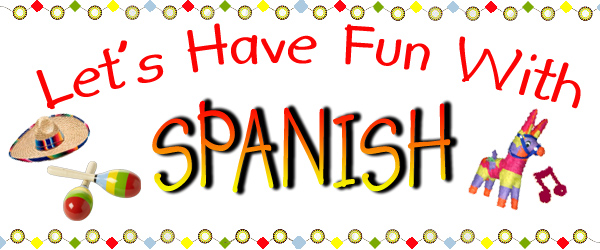 Thank you for visiting my website!
Let's Have Fun With Spanish is a super site for Spanish students or for anyone who wants to learn, practice and have fun with Spanish language and culture.
If you are one of my students then you've come to the right place. Teachers you are also at the right place, I have loads of resources for you too. So browse around and see what's here. Be sure and let me know what you think. Choose one of the following options to get started. On each of the other pages of the site you'll find a menu at the top. Just click on the name of the page to bring you there. Have Fun!!!

My Primary Level Spanish Books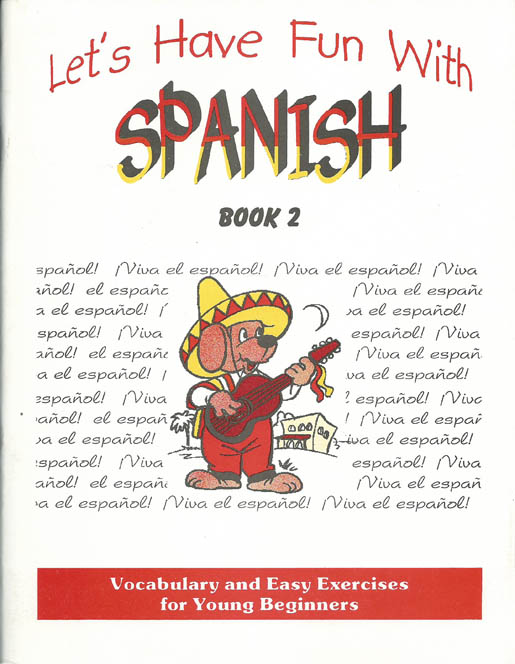 Learn More